Carl von Weiler
Von Weiler has created an 'audio sculpture' of Storey Gallery's main exhibition space, recording the sounds produced by a variety of objects and actions to map the interior acoustically. The visitor enters an empty gallery, and gradually becomes enveloped by an aural 'roomscape'. Stripped down to its basics, the gallery and its architecture is encountered directly.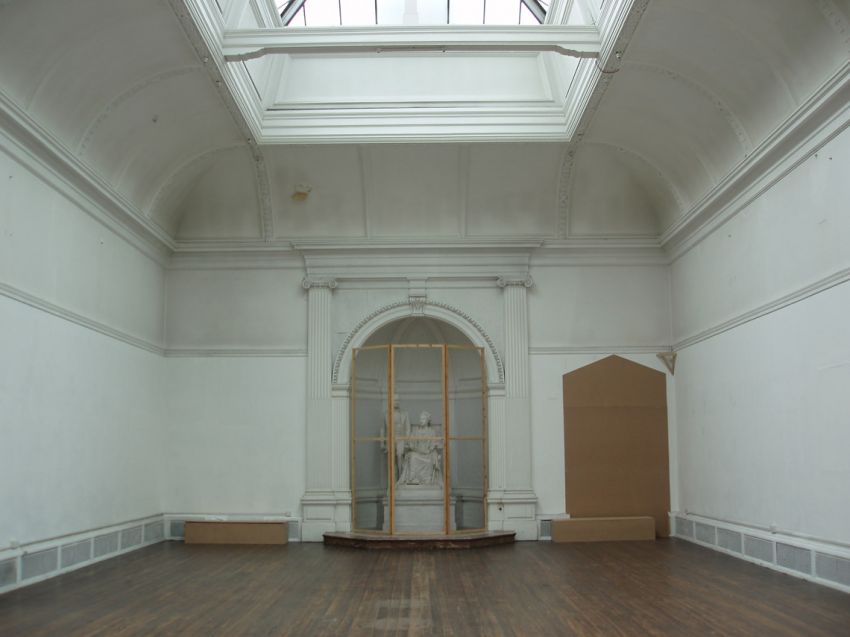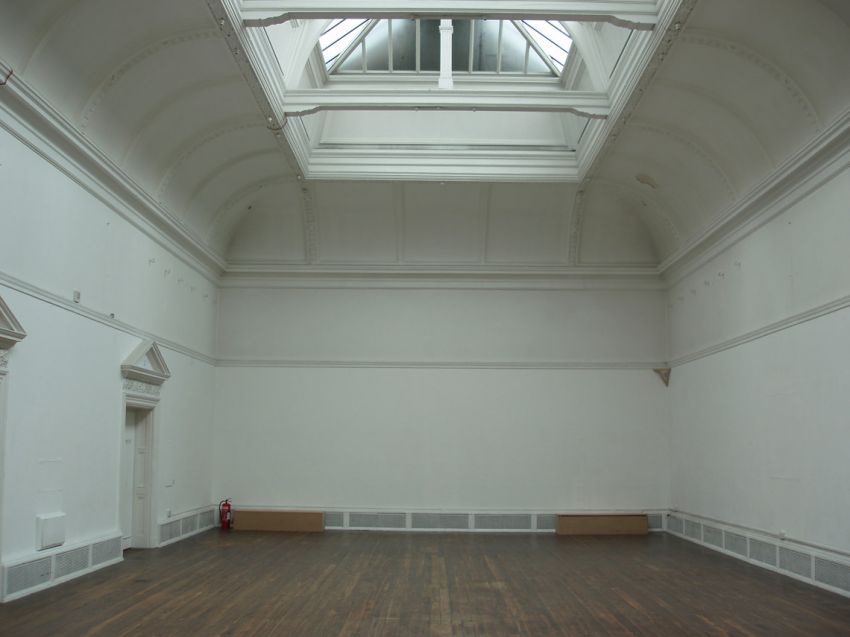 DOODAH was commissioned by Storey Gallery as the last of three 'exhibitions' to celebrate the impending refurbishment of the building. It follows "Queen and Gantry" by Richard Wilson, in which a doorway and its surround were removed and transported along the length of the gallery on a gantry. In DOODAH, a commission by artist Carl von Weiler, the gallery is completely emptied out, like moving out of home, and only sounds remain.
Weiler is making his regional debut at Storey Gallery. Carl's work is unusual and powerful…… we are delighted to celebrate our 100th exhibition with work of this calibre.
Dates: 15 July – 26 August 2006
Carl von Weiler's website